Hello dear modeler,
Turkish tanks gave photogenic images during the Syrian operation. Nice references for modelers ..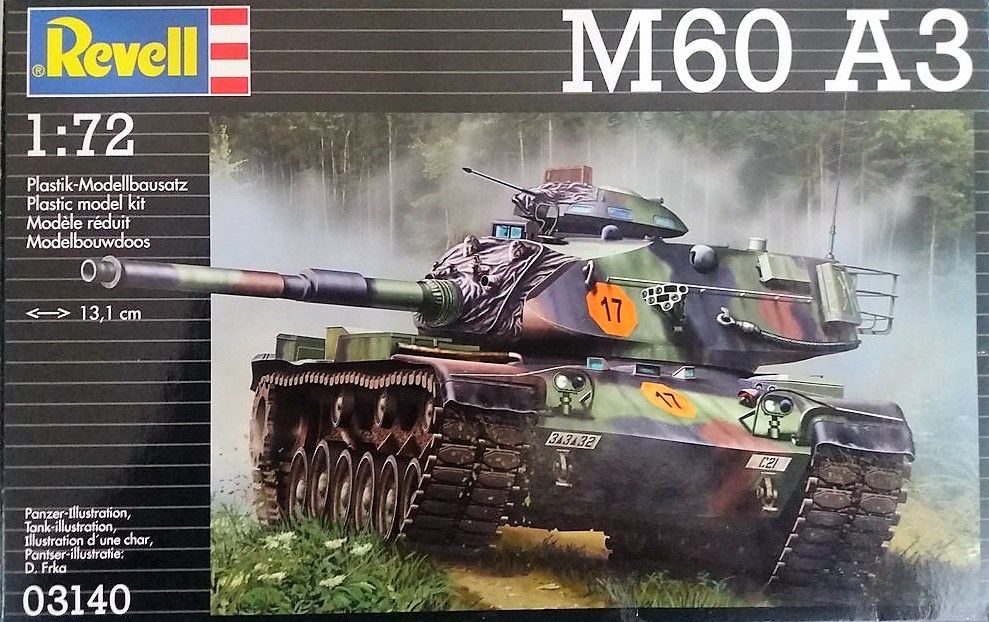 Gökhan Demirci built a Turkish M60A3 tank with Revell M60 A3 kit. This kit need a few modifications. For example smoke launcher.
Here is the construction stage today.
Erhan...
to be continued with completed model..
Gökhan & Erhan..